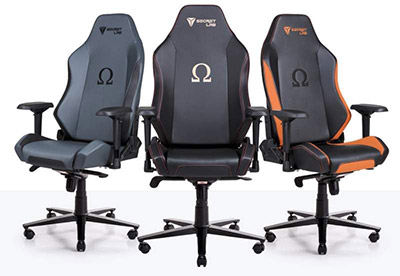 How To Adjust And Sit In A Gaming Chair
March 25, 2019
In case you just bought a new gaming chair or if you are about to buy a new one and you don't know how to adjust it, make sure that you keep reading.
As you already know, buying a good gaming chair is crucial. After all, this type of chair doesn't only help you improve your posture as you will won't end up your game marathons suffering from pains and aches.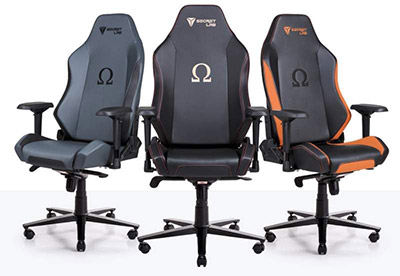 Check out the best gaming chairs reviews.
So, let's discover how you can easily adjust your gaming chair so that it fits you perfectly.
#1: Adjust The Gaming Chair Seat Height
The first thing that you should do is adjust the seat height. In order to do this, you should sit on your new gaming chair and ensure that your feet are flat on the ground. This is the right hight for your gaming chair.
#2: Adjust The Gaming Chair Seat Tilt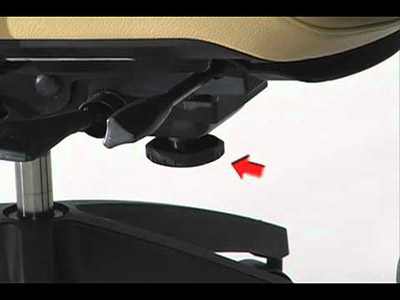 While only the best gaming chairs have this feature, it is important that you make the necessary adjustments so that you are not only comfortable but also well-supported while you are playing your favorite games. You should then make sure that the seat pan is slightly tilted forward.
These are the top gaming chairs available in the UK.
#3: Adjust The Gaming Chair Seat Depth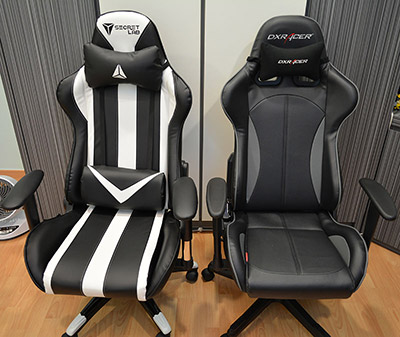 In case you don't know, the seat depth is the distance between the front edge of the seat to the backrest. In order to maintain a good sitting posture, you need to ensure that you have a gap of about four fingers wide between the calf and the seat edge.
Take a look at the best bean bag gamin chairs.
#4: Adjust The Gaming Chair Backrest And Back Tilt
Now that you already have the seat in the right place and angle, it is time to set up the backrest.
When you are adjusting the backrest of your gaming chair, your ultimate goal is to ensure that you are comfortable, especially in your lower back area. One of the things that you need to understand is that you need to feel a gentle pressure in your lumbar area since this is the best way to support the natural curve of your backbone.
Check out the best Bluetooth gaming chairs.
#5: Adjust The Gaming Chair Armrests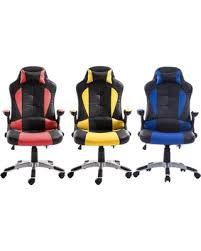 While we understand that not all gaming chairs include armrests and that some that include them can't be adjusted, the best gaming chairs allow you to adjust armrests in different positions or angles.
Whenever you are looking to buy a gaming chair, you should consider getting one that includes adjustable armrests. After all, these are incredibly helpful to relieve upper back, shoulder, and neck from the weight of the arms.
In order to adjust the armrests of your gaming chair, you should start with the armrests height. You need to ensure that when you place your arms on the armrests, that your shoulders aren't either pull up or fall down. In addition, your lower and upper arm should form an angle of 90 degrees.
In case your gaming chair also allows you to adjust the armrests sideways in this case you need to adjust them in terms of the shoulder girdle.